So we here at G&G have pretty much been ignoring the newest international Asian Youtube meme craze. Well, not so much ignoring it as simply being old and not knowing that the kids are into these days. But I recently discovered gangnam style and have compiled a bunch of videos for your viewing pleasure. Or mockery. Whatever.
The meme originated with Korean rapper Psy, who is not exactly what one would think of when they think of rappers. His song "Gangnam Style" is catchy as shit, has a goofy video and is apparently funny, though I can't speak Korean so I have to take that on faith. Also Psy apparently really likes horses.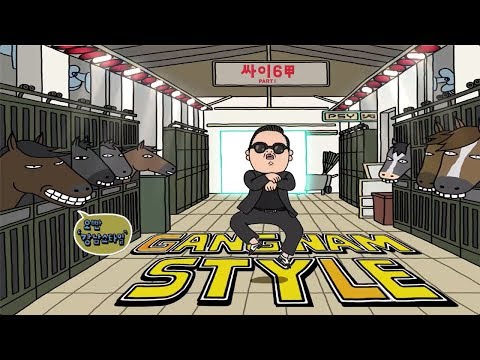 This oddity has inspired multiple attempts to copy Psy, some amusing, some not. For instance, one man taught his 60-year-old mother to do the dance. Mama's got mad skillz.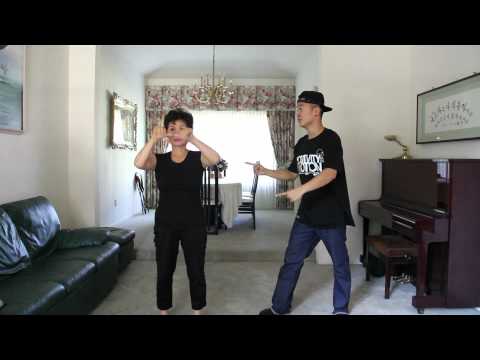 There's another Gangnam Style mom video that is more like Gangnam MILFs (and a Gangnam Dad) that is cute, especially the little Asian kid in a Psy tuxedo.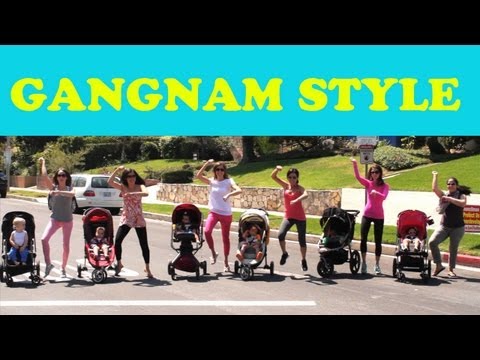 And of course flash mobs have to get in on the horsie action: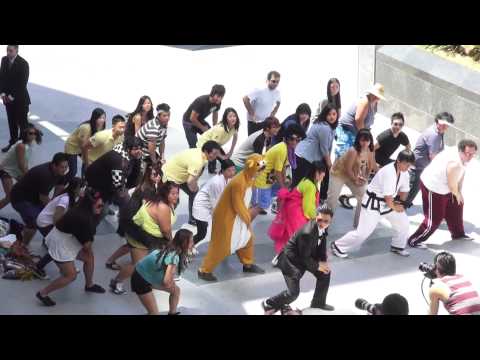 But you'd better check yourself before you wreck yourself, because too much love for Gangnam can get your ass fired.
Lifeguards Canned for Gangnam Spoof
If you want to make your own gangnam video, you can learn the moves from Psy himself in this video: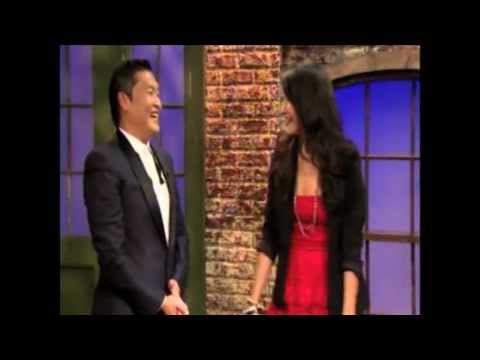 I am thinking of getting Alex, Greg and Ed to join me in a G&G gangnam style video. I bet Alex's kids would be fantastic backup dancers. What do you say fellows?