Isao Takahata's legendary WWII tearjerker, based on Akiyuki Nosaka's loosely autobiographical novel of the same name, has been optioned for a live-action adaptation in the UK by Dresden Pictures. Production is scheduled to begin in 2014.
Grave of the Fireflies is one of Anime's immortal classics, and I am sort of dreading what this adaptation may look like. I suspect we're going to see it recast as a tale of the London Blitz. I'm not entirely sure how to feel about that.
Regardless of how this adaptation turns out, Grave of the Fireflies is an important and powerful film. If you haven't already seen it, you owe it to yourself to check it out. Just make sure you bring a hankie.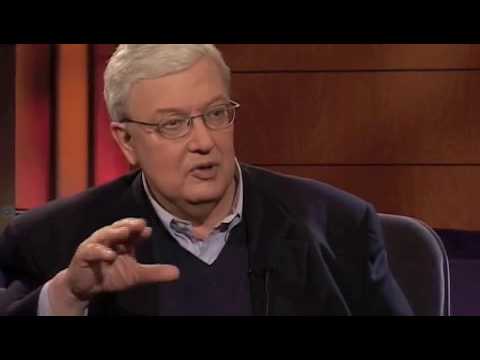 hat tip: Screen Daily